"

Moran is nothing short of a [modern-day] Joni Mitchell....a major creative force to be reckoned with."
— Gordon Ely, Richmond Times-Dispatch
Note from Nancy...
February 11, 2019
I'm back!  I haven't really been anywhere. But for the last few years, I've been focused more on my business and coaching side of things. So, I hadn't updated my own ARTIST website in quite a while.  I'm taking care of that now. If you're new here, welcome! :-) If you've been here before, hope you like the new digs. 
During my little hiatus, I've still been performing occasionally - with Fett and even a couple of gigs with my former pals, The Four Bitchin' Babes.  ANY time I get to perform is a pleasure! So, I'm hoping to do more and more of that in the future.
Want to host a house concert? Or have me play at your venue? Need something special for your private or corporate event? Get in touch here. I'd love to talk with you about it.
I have a couple of gigs coming up in the next month or two. Maybe I'll see you at one of them? 
Stay in touch. I love hearing from you. 
And remember that Life Without Music Would Be A Mistake...
Musically,
Nancy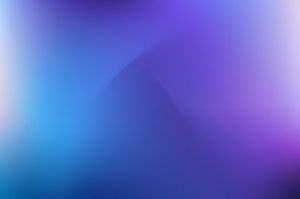 Discography
Click on CD image for more info and track listings.
Or visit the Music page for ALL downloads.